Vixi Gifting
Vixi Gifting is a contemporary Irish gifting agency. Saving our clients time and stress in the midst of running their businesses, our driven, female-led team works closely with businesses, both small and large, to curate next-level custom, corporate gifts. Adding a vibrant and feel-good twist to gifting, we know gifting should be anything but muted, so we curate personalised packages that speak for themselves.
Passion drives all of our curations, combine this with positivity and an eye for design, and we have the spark that creates the unique gifting experience we create with you, from start to finish.
We offer options for custom branding, sourcing unique products and free inclusion of any of your own marketing materials you would like to send with the gifts – all of which is presented beautifully to create a unique gifting experience that the recipient will want to share and talk about!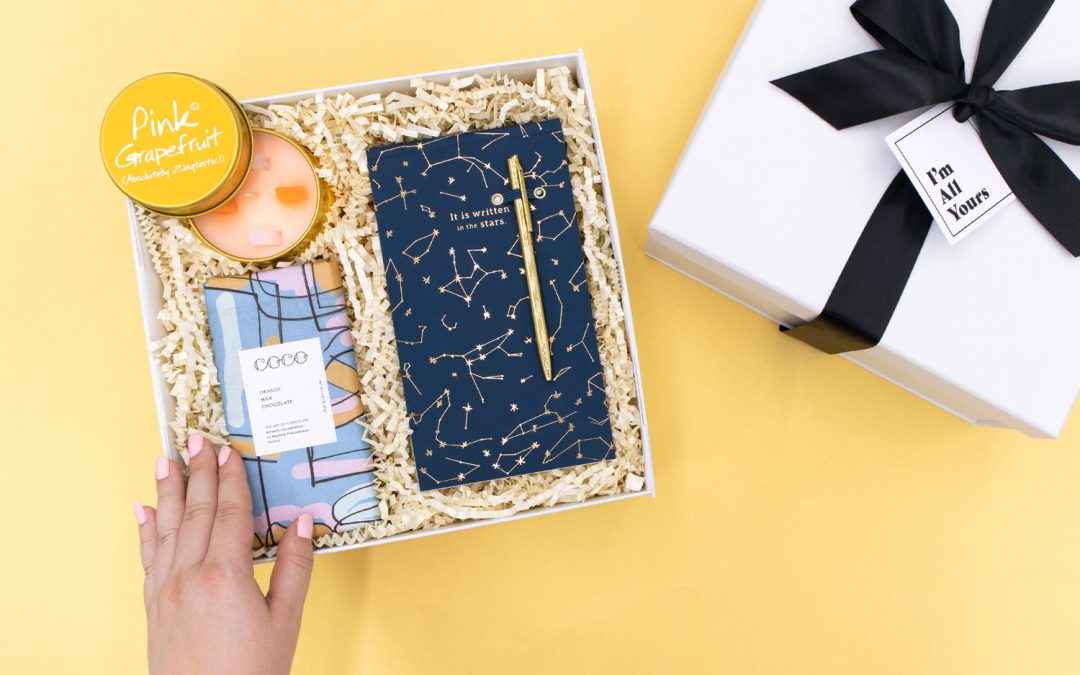 Operating hours are 9am to 5pm Monday to Friday
10% Discount Code: SVS10
Contact Listings Owner Form